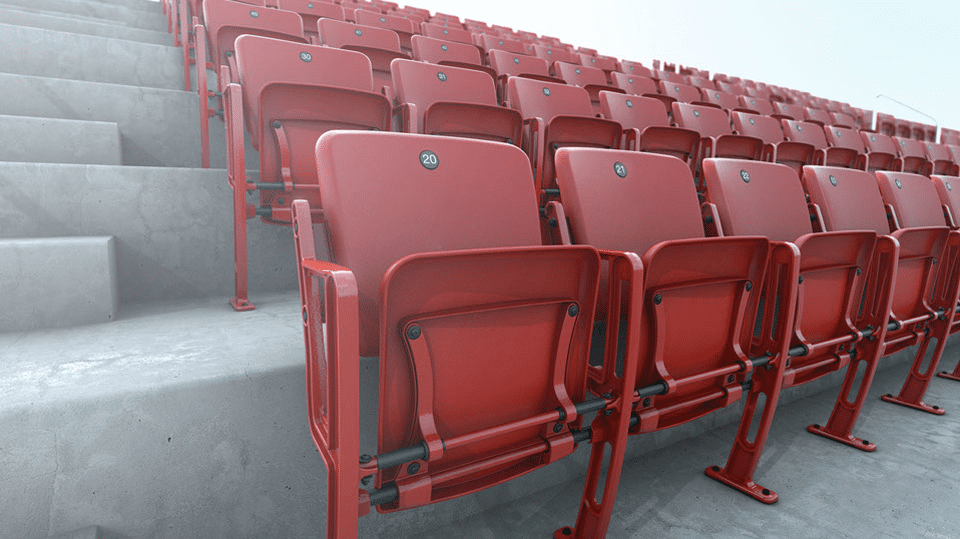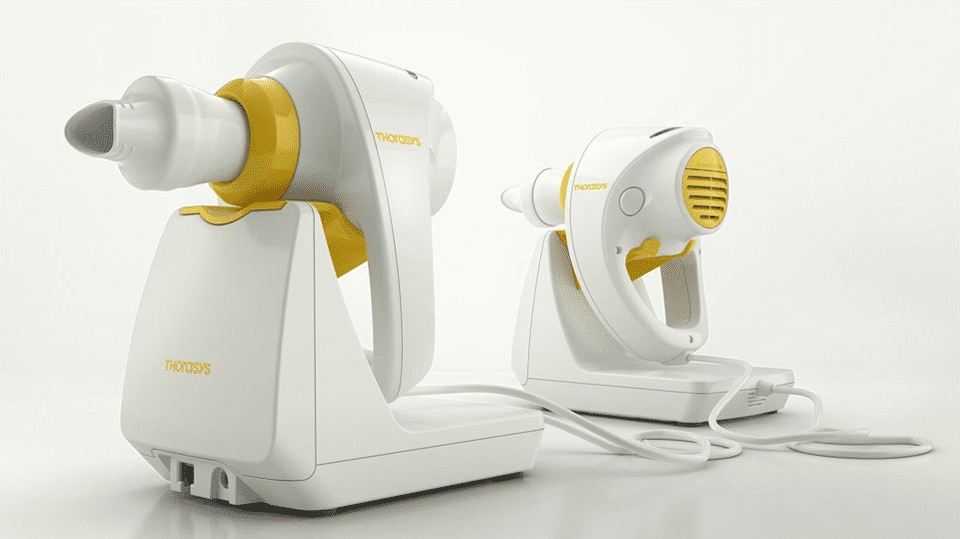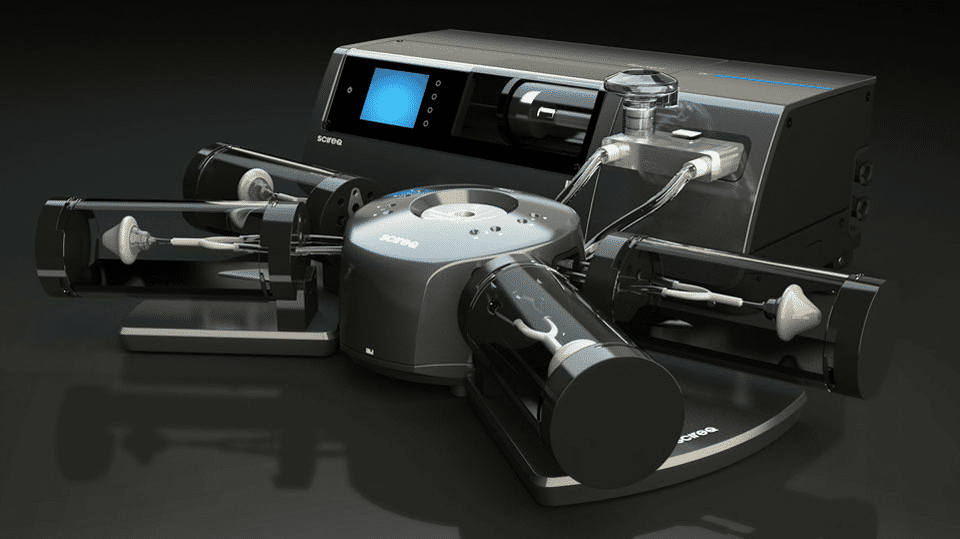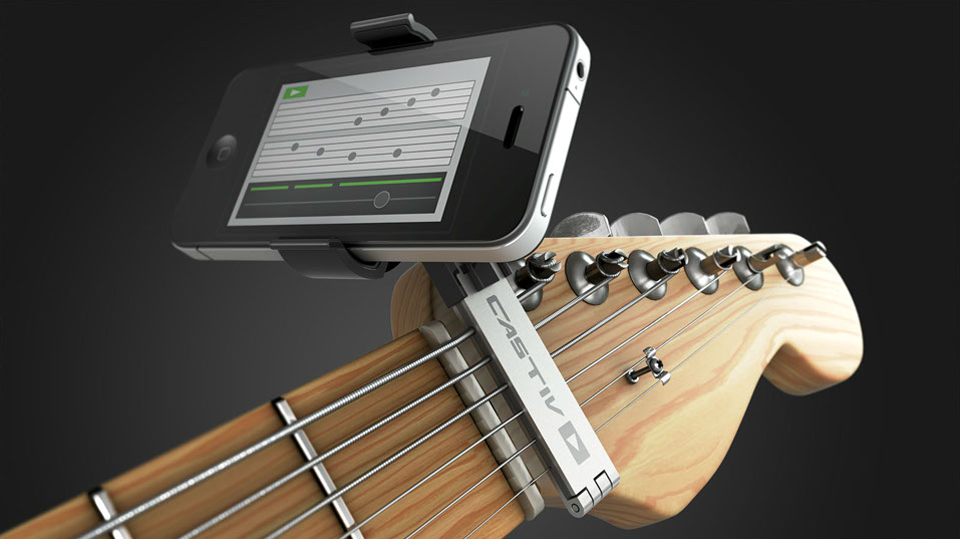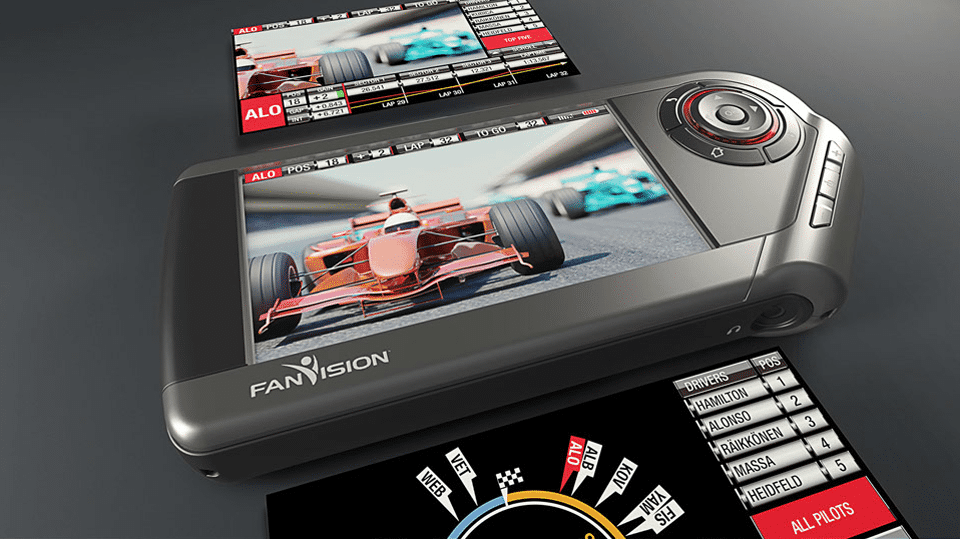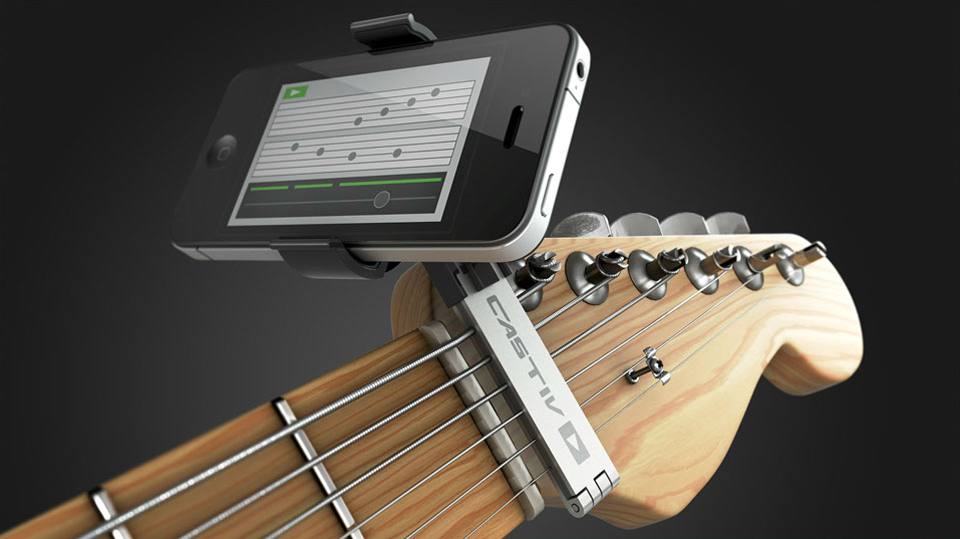 Guitar Sidekick™ attach your smart phone to your guitar securely. Works with most devices including all iPhones, iPods, Blackberries and Androids smartphones. Industrial design for Groupe Castiv Média Inc.
Imaginer le futur. Le créer fonctionnel et intuitif.
LB2 Design traduit sa passion et son expertise du design industriel dans la conception, le développement et l'amélioration de produits dont l'ingéniosité, l'ergonomie et l'esthétisme les projettent à l'avant-plan de leur marché.